Invisalign®
---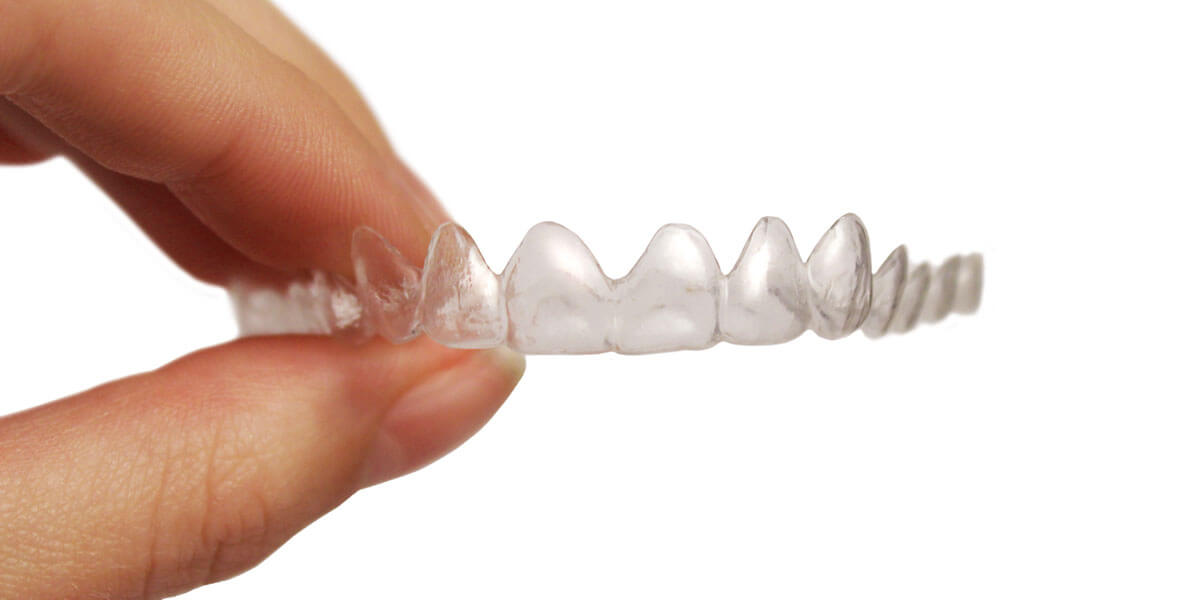 ---
We help patients achieve beautiful and healthy smiles through the use of clear aligner therapy.
---
Dr Wilhelms and Dr. Hofer have completed extensive training with Dr David Galler and are members in the American Academy of Clear Aligners. They attend weekly continuing education seminars and have access to enhanced software and acceleration methods that allows them to decrease treatment time while finishing more of their cases on time.
Our office uses digital scanning to create these treatment plans and can show patients a simulation of the possibilities within minutes of your initial scan!
Malocclusion isn't just an esthetic issue, it can lead to periodontal issues, decay and TMJ pain and discomfort. The functional advantages to having a corrected occlusion can help give you have a lifetime of good oral health. We want you to have a smile you will love but that is not the sole reason for having Invisalign treatment.
---

---

---