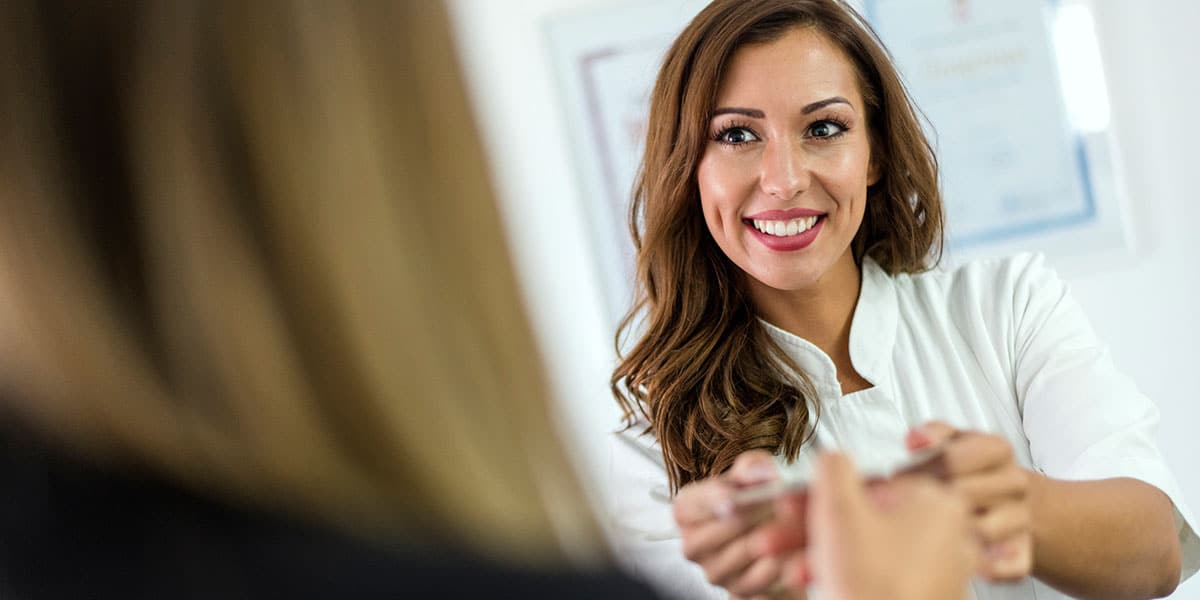 ---
Financial Policy
---
It is very important to us that all our patients have the opportunity to receive timely care to minimize the complications of delayed treatment and enhance their self-confidence through a beautiful smile.
Our highly trained staff looks forward to making it possible for you to receive necessary and cosmetic care affordably and in a timely manner. Our goal is to eliminate financial constraints that prevent you from receiving the care you want. We are happy to submit pretreatment estimates to your insurance company.
All financial arrangements must be made prior to start of dental work.
We accept cash, check, Visa, and Mastercard.
---
Insurance Information
---
Dental insurance plans are intended to assist in costs for dental care, although they often do not cover the full amount. Most of the plans available cover a certain percentage of the treatment costs but not necessarily the entire cost. Most patients receive their dental insurance plans through their employer, who has a contract with a third party (insurance company). The benefits these plans offer can vary from plan to plan, so it is important that you understand what your plan offers and its reimbursement levels.
Some patients may feel that certain treatments are not necessary if they are not covered by dental insurance. However, this is an incorrect assumption. As with medical insurance, dental insurance generally does not cover pre-existing conditions. Treatment may still be necessary to treat the condition, regardless of insurance coverage.
Sometimes the dental plan may only allow for the least expensive treatment for a condition or may exclude certain procedures from coverage. It is best to discuss your options with your dentist to determine what treatment is needed for your condition.
You should be aware of your annual maximums and if it is based upon the date you were hired, the calendar or fiscal year, etc. Once the annual maximum has been exceeded, your insurance will not cover your treatment. This is important for us to know so we can do what we can to maximize your benefits.
Most plans have a list of participating providers for you can choose from, and this decision can affect the levels of reimbursement from your plan. Other plans allow the patient to choose the dentist of their choice.
We recommend all patients check with their insurance company and/or employer to verify that our office is a participating provider with the plan. If you have any questions or concerns about your plan, please contact your insurance company or your employer.
We are happy to submit pre treatment estimates for any procedure so that patients have all the information needed to proceed with their dental care. You can make this request from any of the doctors and the front desk, they are happy to help.
Payment of fees, co-pays and deductibles are due at the time of service.
---
Cancellation Policy
---
Kindly provide at least 48 hours notice for any appointment that needs to be rescheduled. Appointments cancelled in less than 48 hours may be subject to a cancellation charge of $50.
---