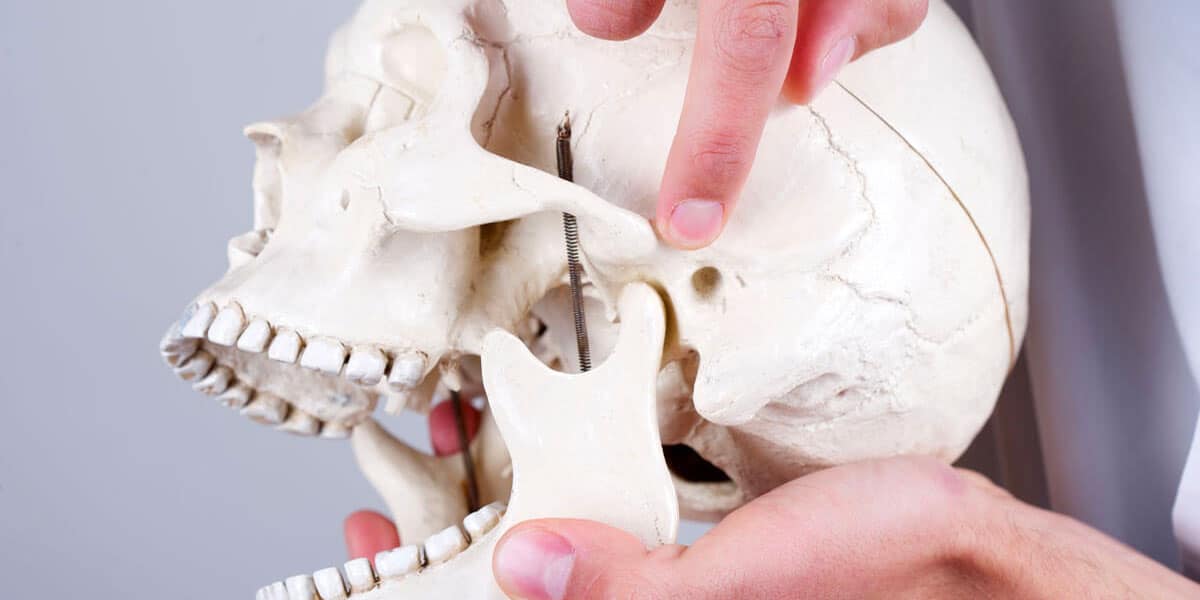 ---
The temporomandibular joint (TMJ) connects the jawbone to the skull. TMJ disorders often cause discomfort in the cheek, jaw, or ear areas and can affect normal jaw function.
---
Signs and symptoms of TMJ disorders are frequently intensified by stress and can include:
---
Headaches
Soreness in the cheek or jaw area
Pain in or around the ears
Facial pain
Tight jaws
Popping or clicking sounds when opening mouth
Locking of the jaw
Difficulty chewing
Please let us know if you are experiencing any signs and symptoms of TMJ disorder. Our office works as a team with a variety of specialists to help solve your TMJ issues.
---