Environmental Mission
---
One of our missions at Farmington Family Dentistry is to reduce our impact on the environment.
---
To decrease our paper use we have partnered with Revenue Well to communicate with our patients via digital means; text, email and the use of electronic patient records in the office. Revenue Well allows patients to complete all their registration, medical history updates and other needed information on their devices prior to arriving at the office for their visit.
Digital x-rays allow us to obtain high quality images while producing no waste. We are able to manipulate these images to evaluate all the areas we cannot see during your exam.
Digital scanning for crown and bridge allows us to fabricate high quality, extremely accurate restorations without uncomfortable impressions. We are able to evaluate wear due to grinding and clenching and tooth movement over time. This revolutionary technology also allows us to use Invisalign to help correct mal occlusions without conventional metal braces.
---
Gloves are essential to the practice of dentistry to keep staff and patients safe, so we have partnered with Terra Cycle to recycle our nitrile gloves. We also recycle batteries and coffee pods with Terra Cycle. We feel that these recycling efforts are key to a healthy planet.
Invisalign is an amazing process to correct malocclusion, crowding and spacing but once the aligners have done their job we don't want them to add them to the landfills.
We have partnered with Terracycle and Spotlight Oral Care to recycle Invisalign aligners so we can reduce our footprint while we help our patients achieve a beautiful healthy smile. Patients can just bring their used aligners and the packaging they come in and drop them in the Terracycle box in the waiting room. Wow will take care of the rest!!
---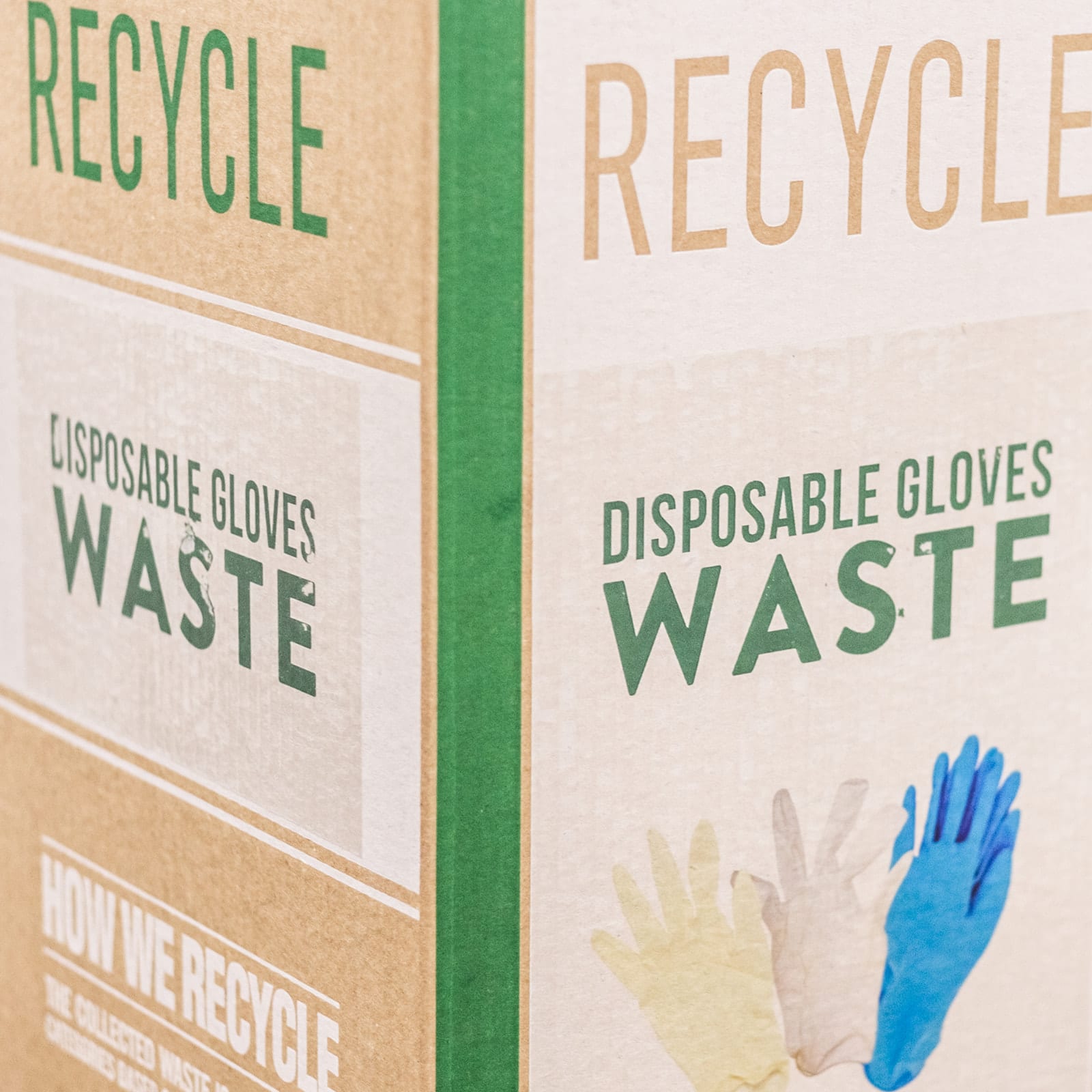 ---